---
LET THE JOURNEY BEGIN
In celebration of our 110th anniversary and in the tradition of exalting both beauty and brilliance, we created Brilliant Beginnings®. Follow along as we feature the best Kwiat wedding and engagement stories.
---
JAYME AND MATT:
On July 22, 2015, exactly one year after their first date, Jayme and Matt met for an early-bird anniversary dinner at The Polo Bar. Little did Jayme know that they were on a very strict timetable, until the waiter almost spilled the beans. Matt, nervous about the plan, didn't have his usual appetite, but fortunately Jayme didn't think too much of it. She enjoyed her dinner at the restaurant that they had been waiting weeks to try. A solid fifteen minutes behind schedule, Matt rushed them out of the restaurant without letting Jayme even finish her wine or order dessert.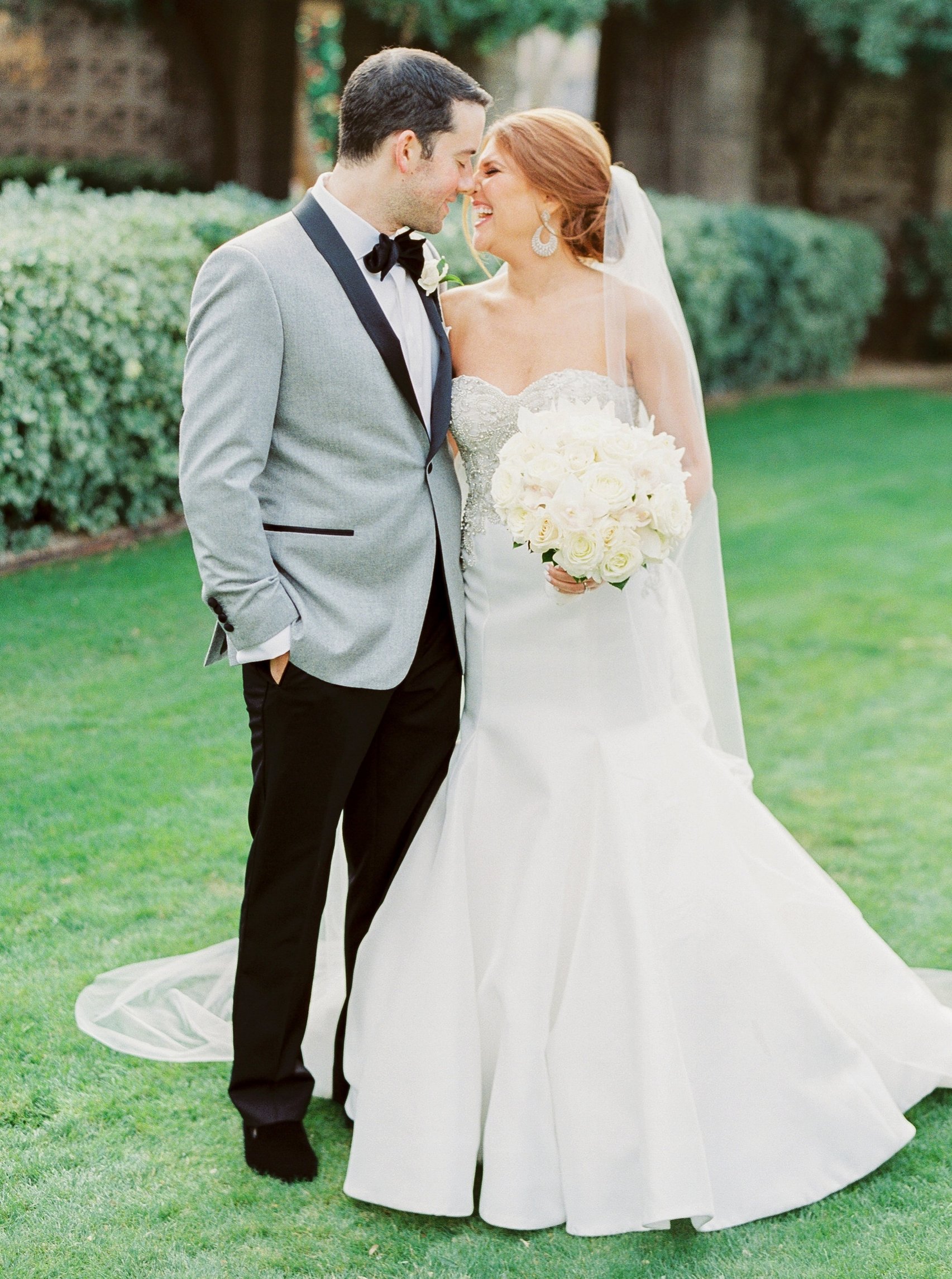 Despite Jayme's reluctance, Matt convinced her to take a stroll towards 6th Avenue — the opposite direction of their apartment. When they reached the LOVE structure, Matt thought it would be cute to take a selfie in front of it and aggressively told tourists to move out of the way. This was not normal behavior for the Matt she knew and loved.
It was then that a not-so-random stranger offered to take their picture on Jayme's phone. The stranger thought it was such a nice photo that she started snapping pictures on her own camera. This was Matt's cue to get down on his knee! Matt popped the question and Jayme, caught by surprise, said "yes" in front of dozens of cheering tourists and honking taxis! The not-so-random stranger happened to be a photographer Matt hired to capture this priceless moment!
---
Matt's highly coordinated plan was in motion, but not over yet. After spending the next 45 minutes taking pictures with the photographer, Jayme and Matt headed back to their apartment so they could share the news with family and friends. Jayme had time to sneak a call to her parents from the car, but they were acting strange. Jayme's mom told her that her dad was in the middle of something and couldn't come to the phone. Jayme thought to herself, "Doesn't he realize his daughter only gets engaged once? What could he possibly be doing?"
When they arrived at their apartment building, Matt told her they would be making a pit stop on the second floor where the party room was located. Moments later, they were greeted by family, friends and 500 cupcakes! Unbeknownst to her, Jayme's family had flown to New York overnight from the west coast and spent the day with Matt leading up to the proposal!
It was the perfect evening and an even better start to Jayme and Matt's happily ever after.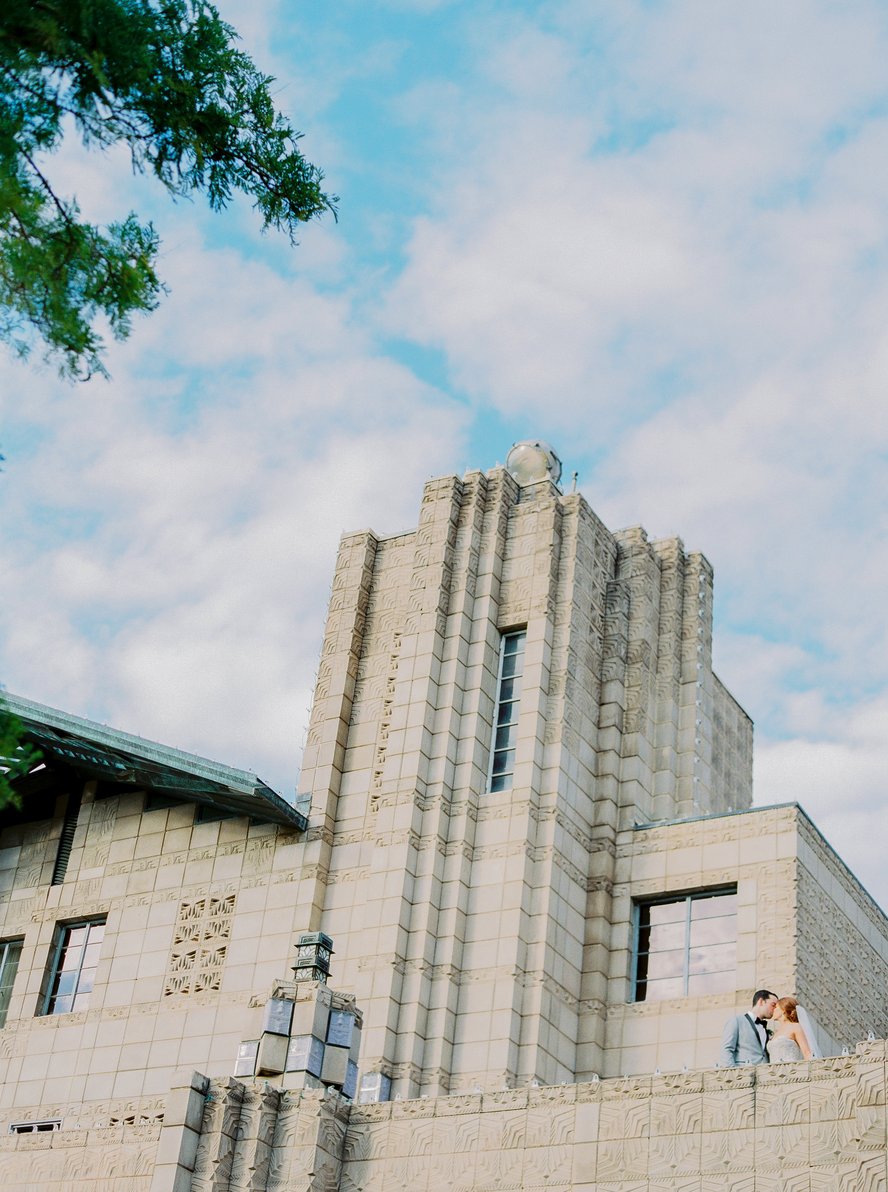 Have your very own Brilliant Beginning® to share? Tell us here!
---